Museo Diocesano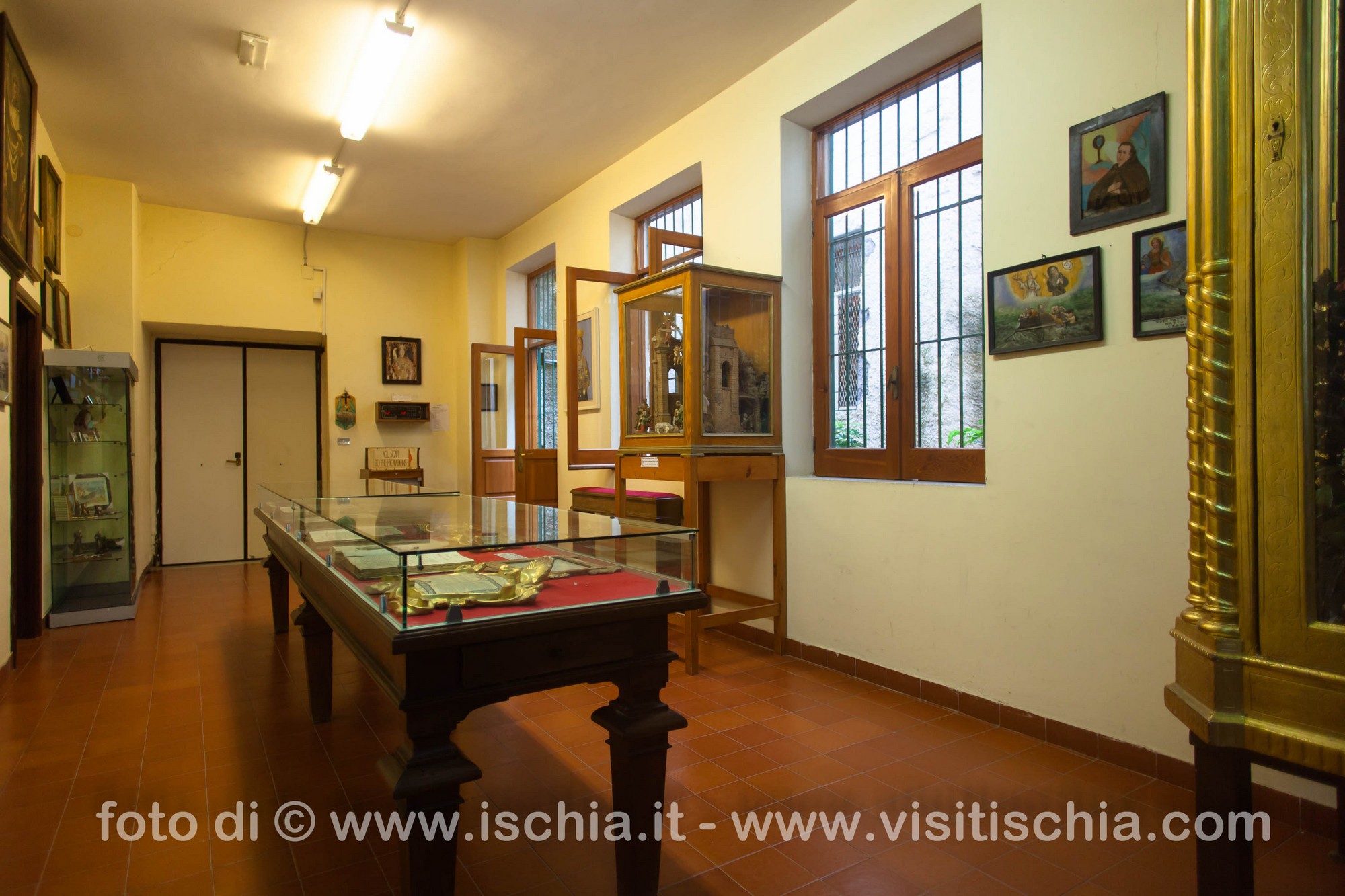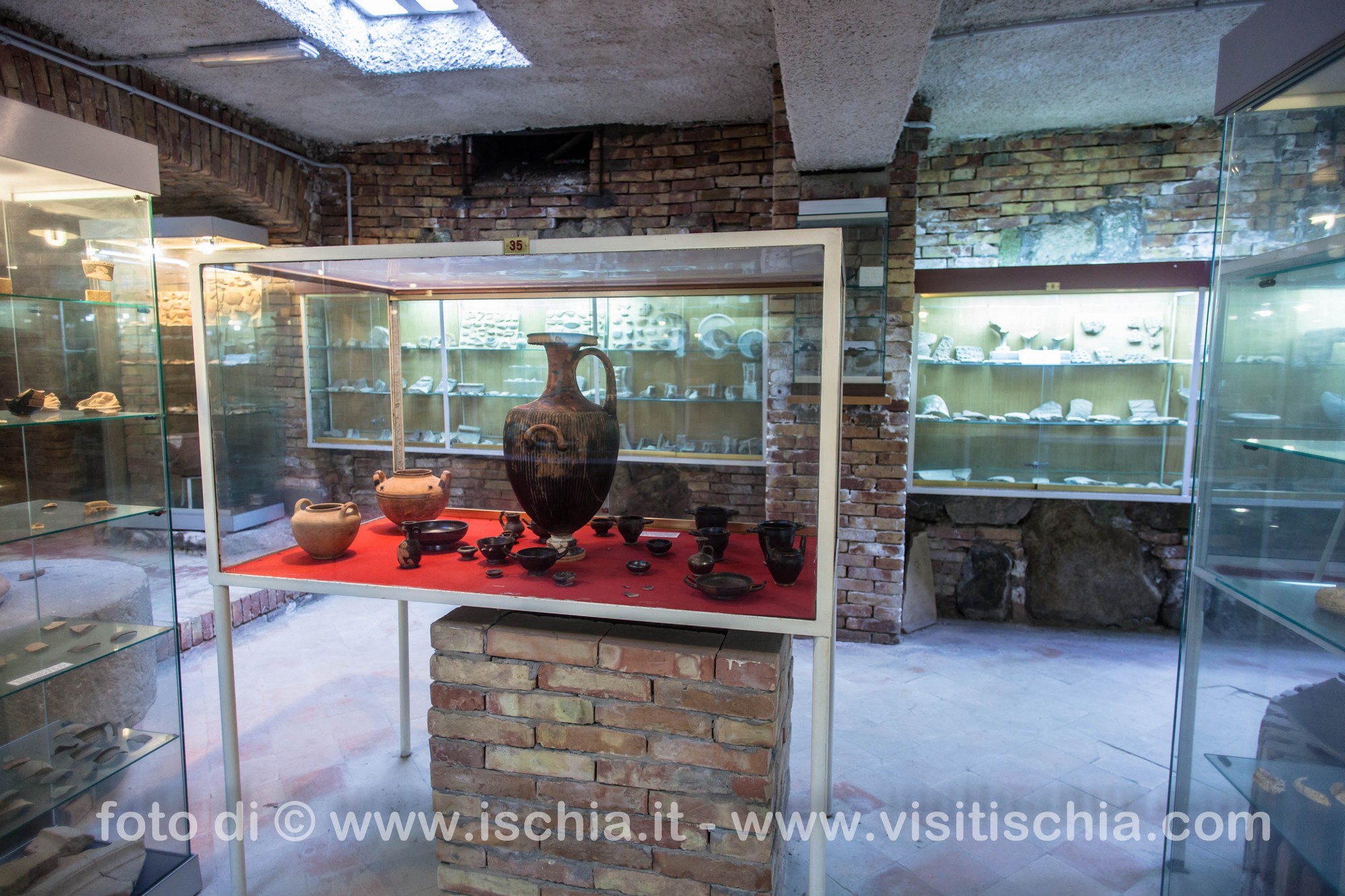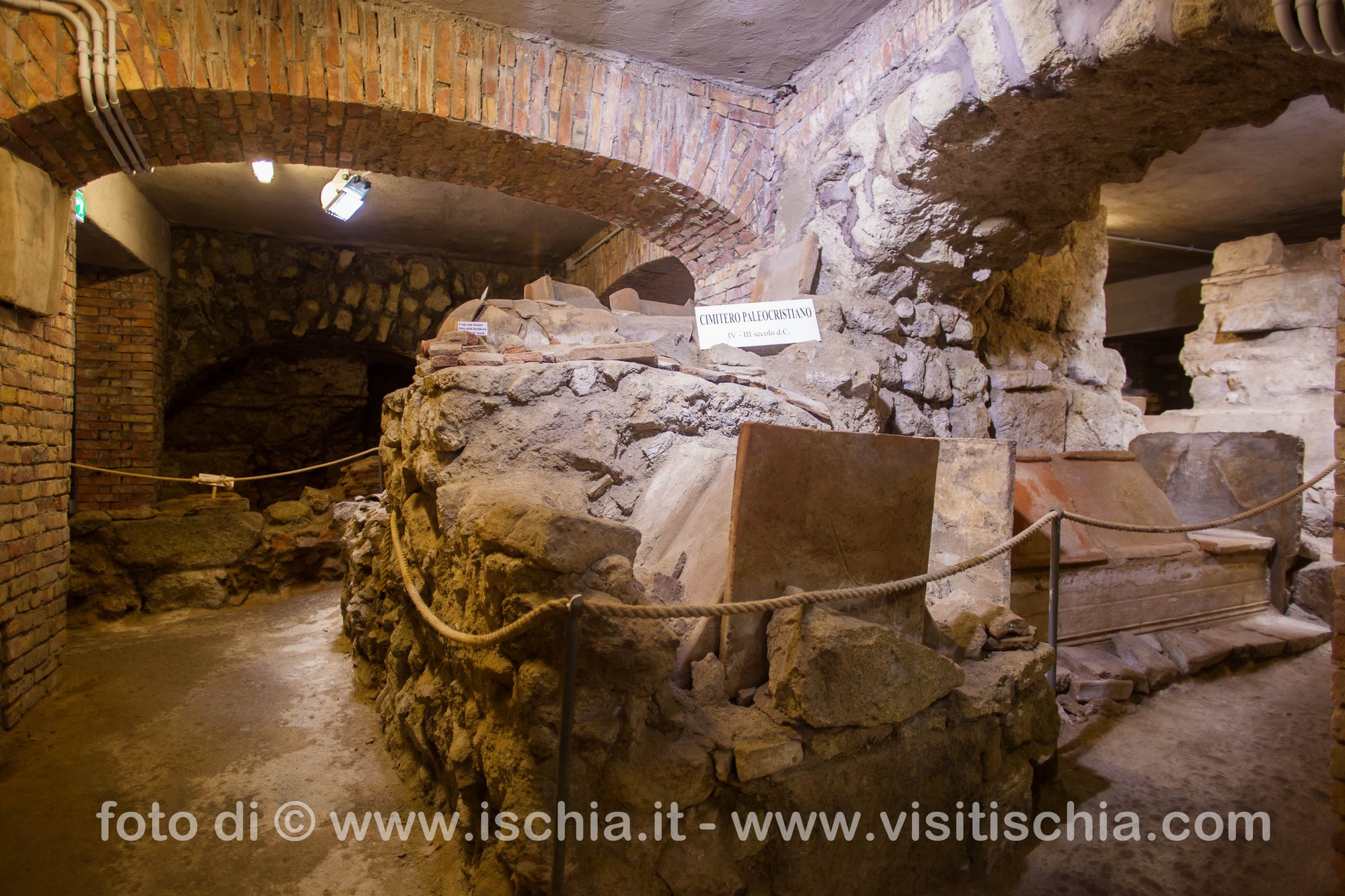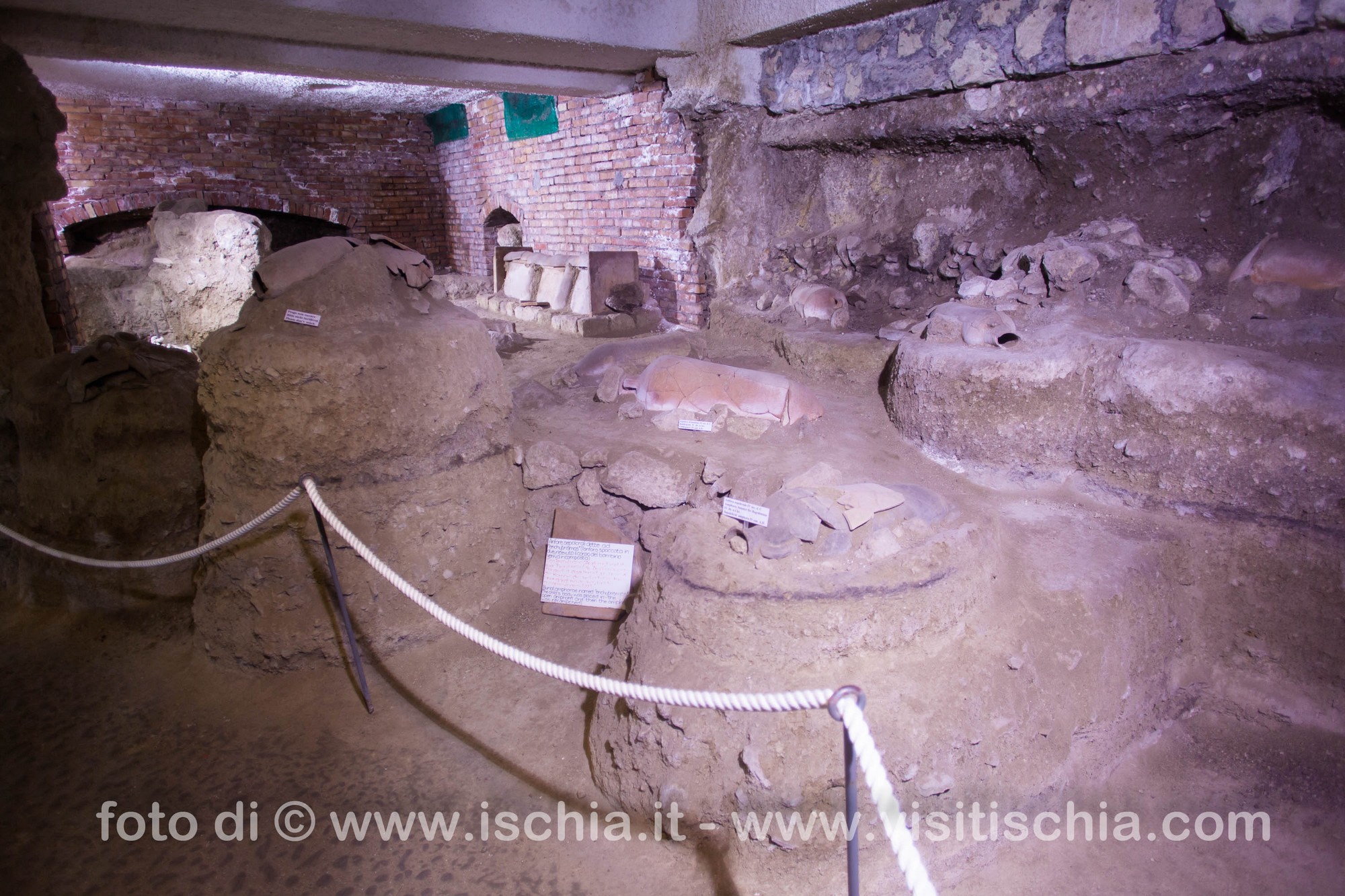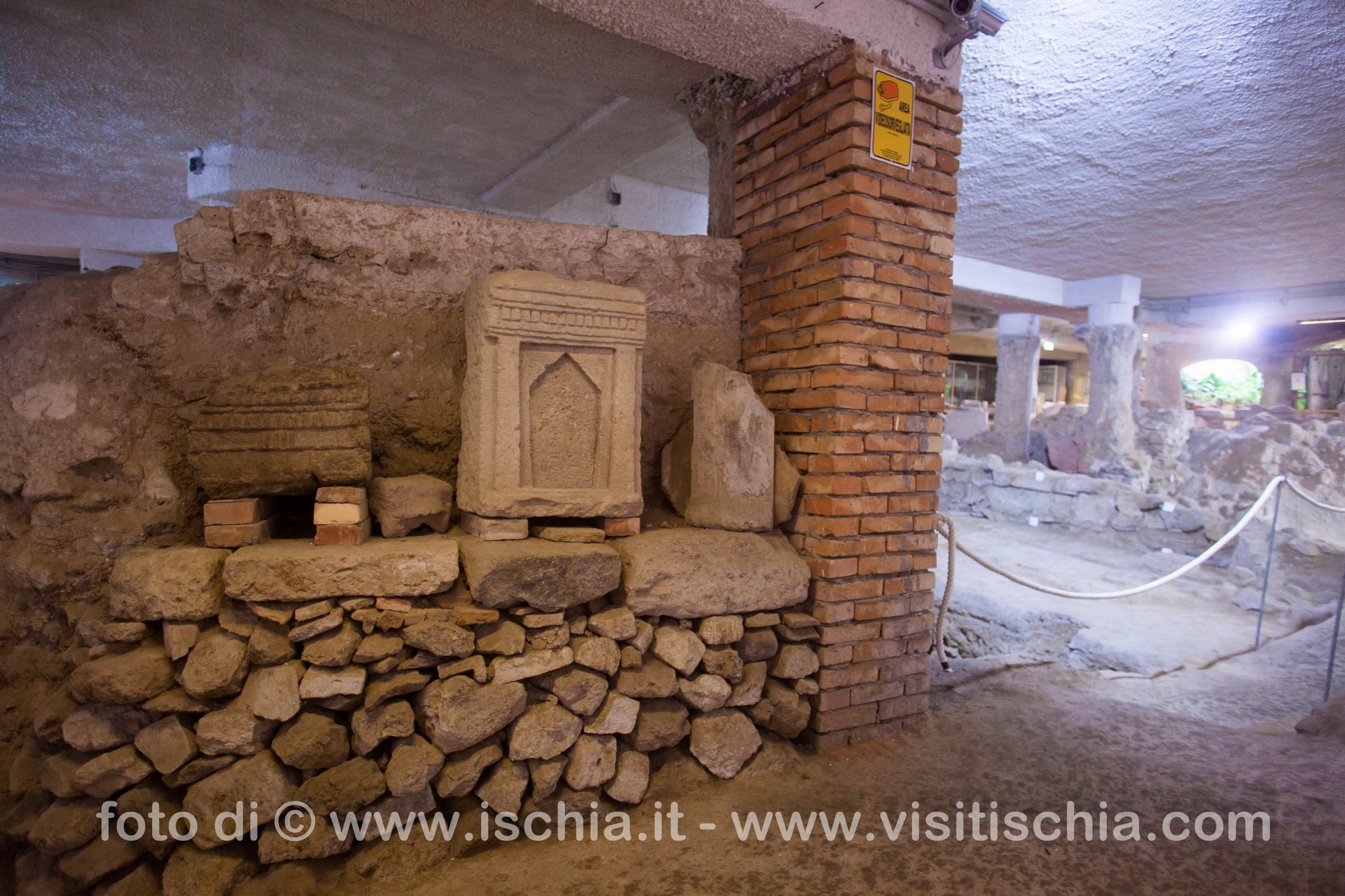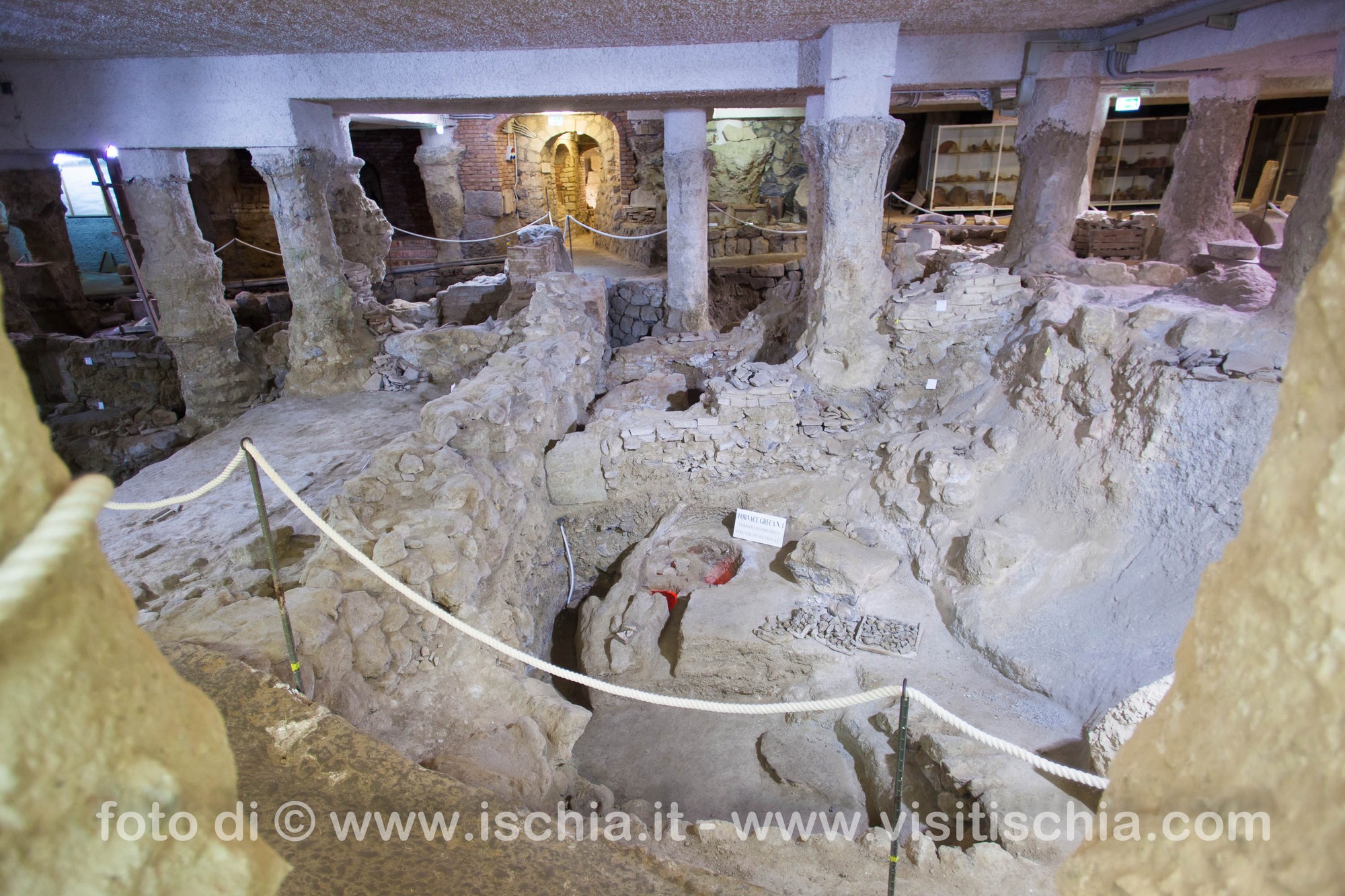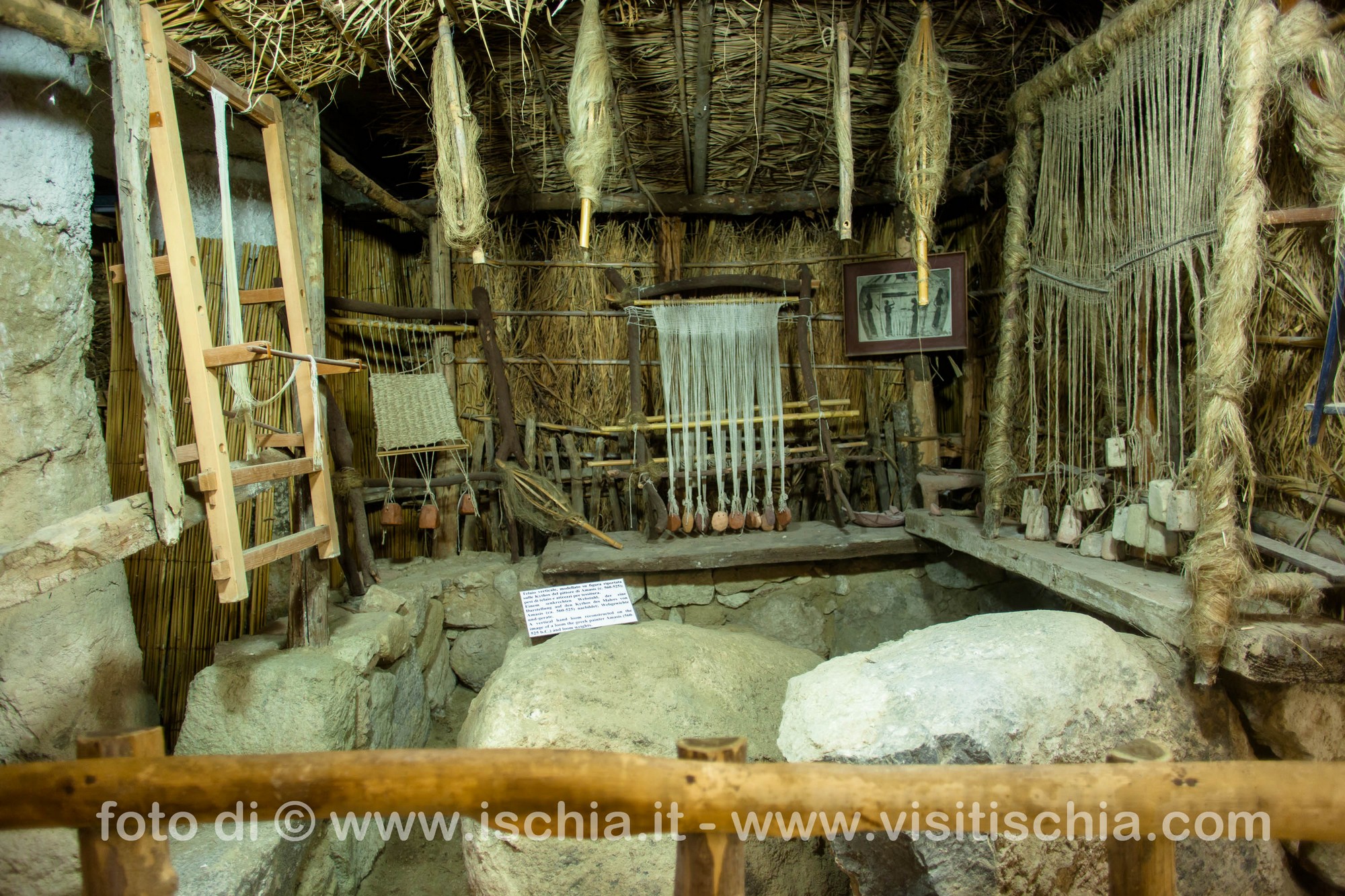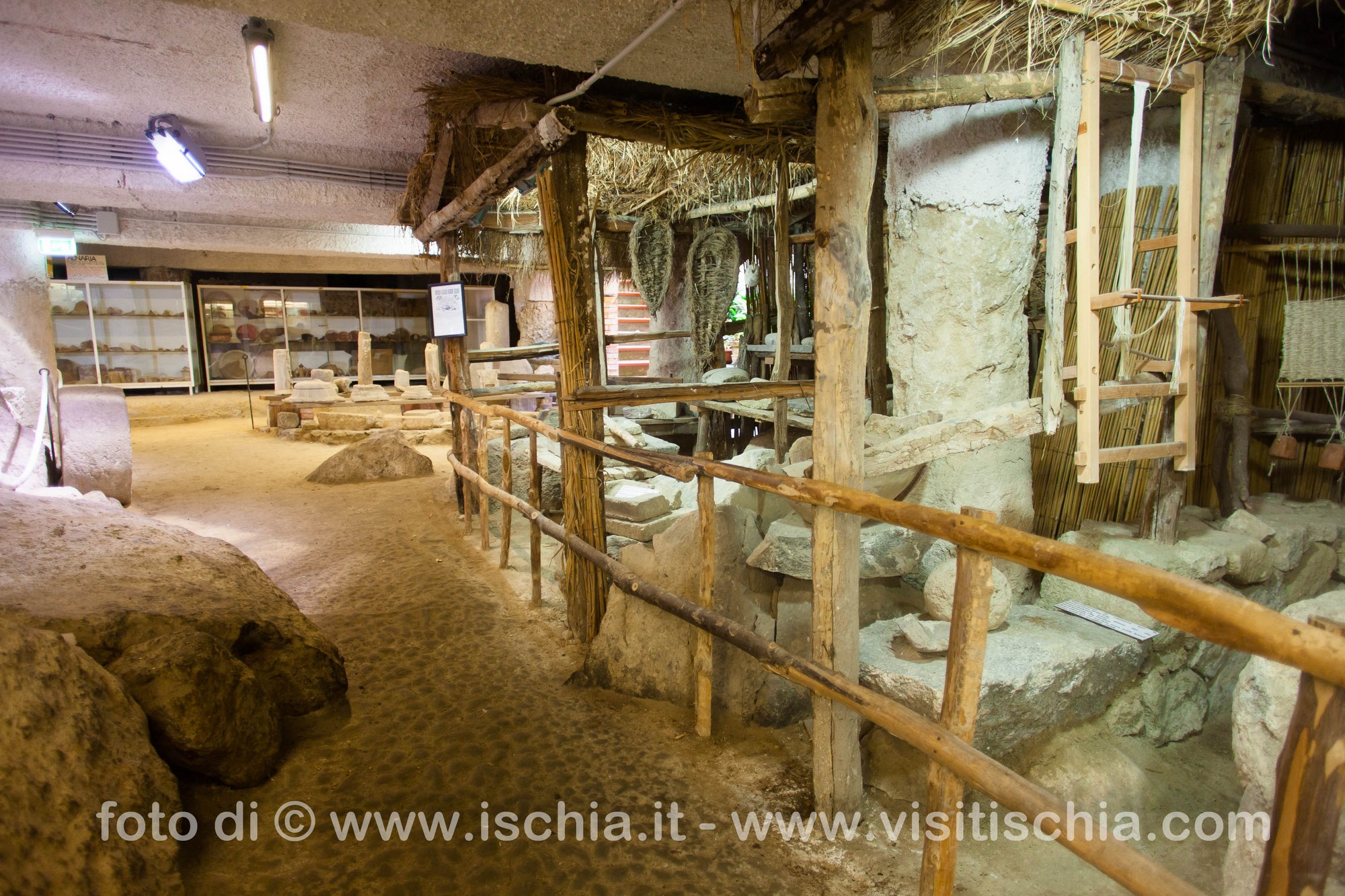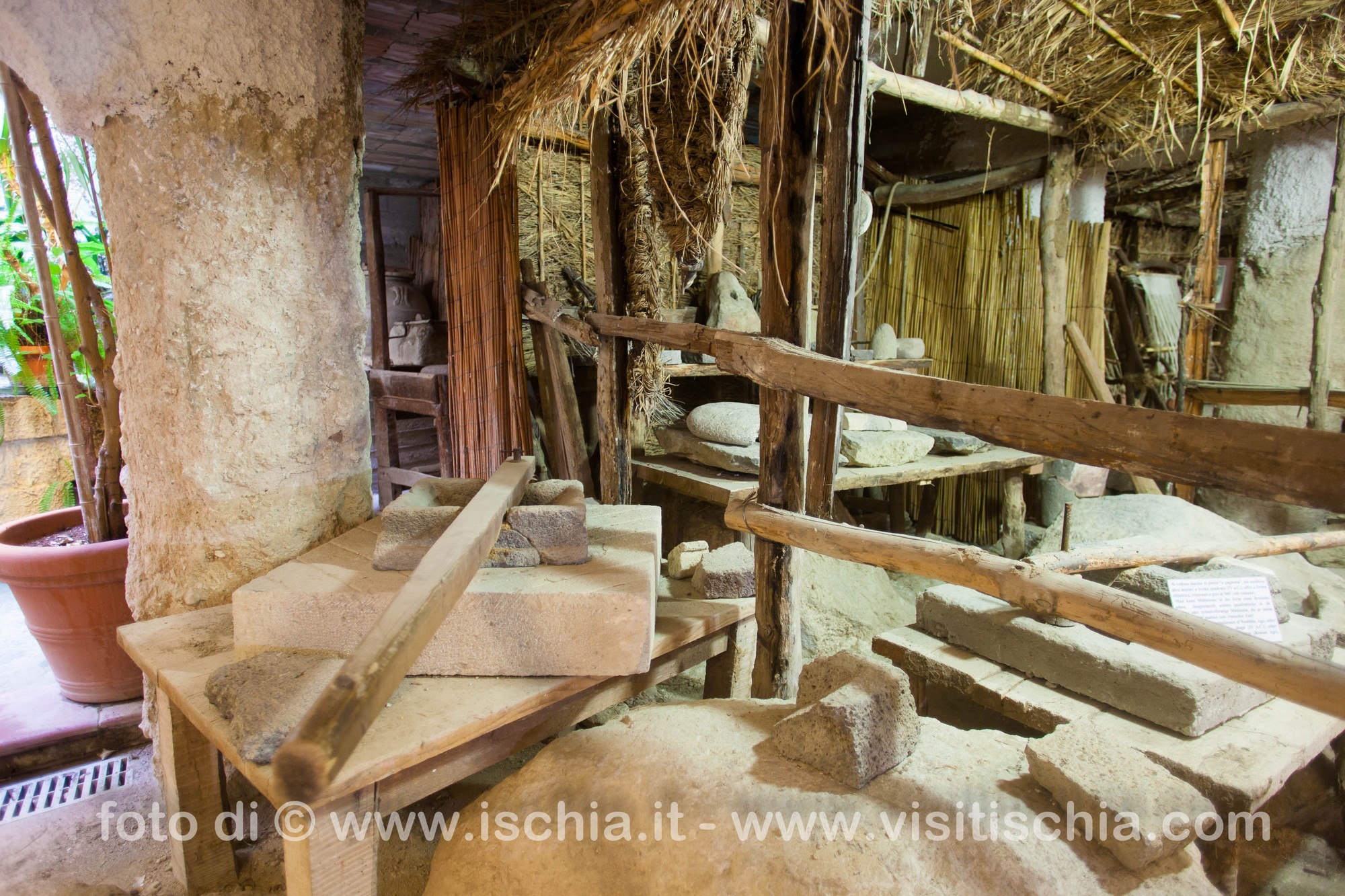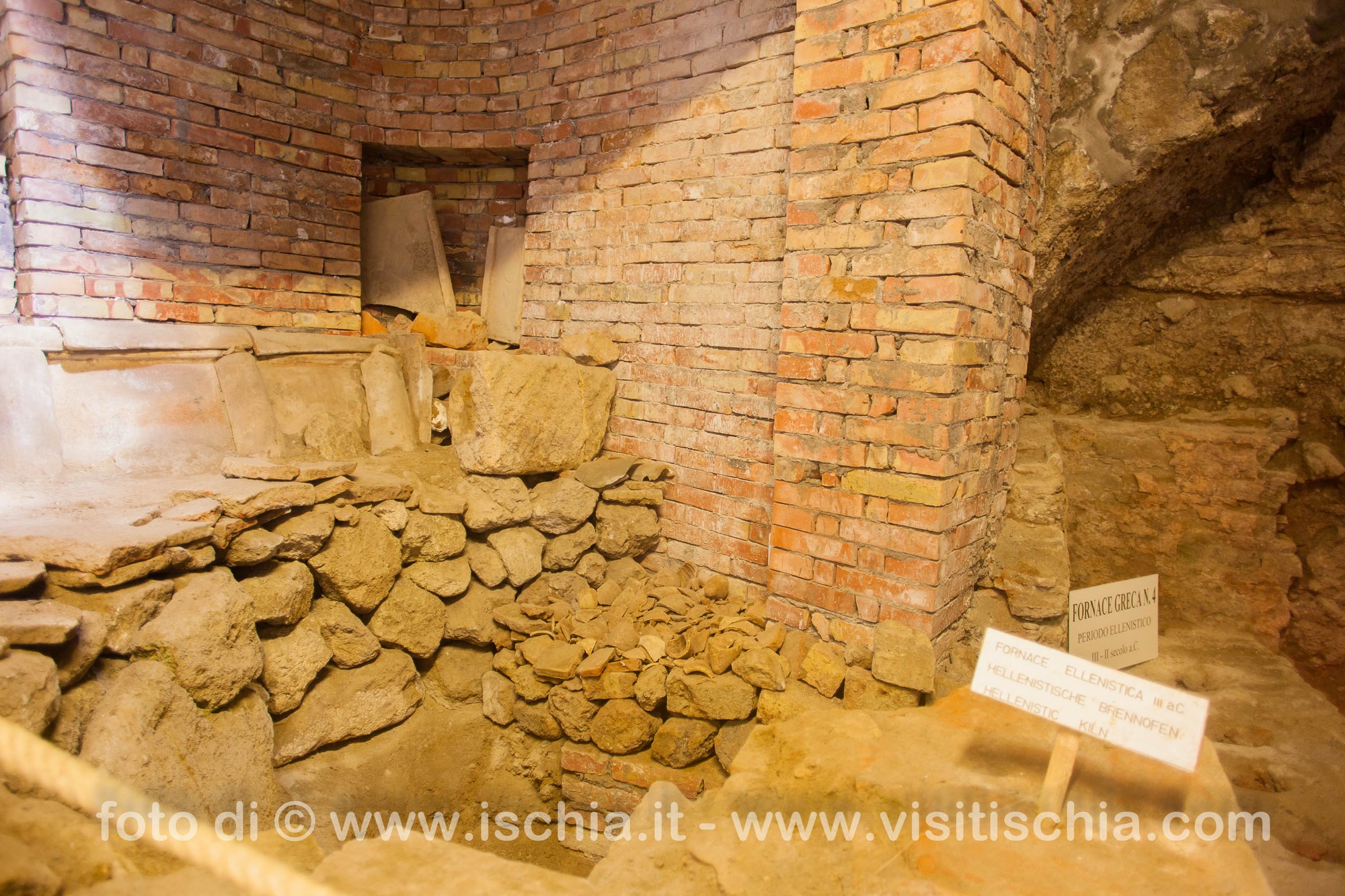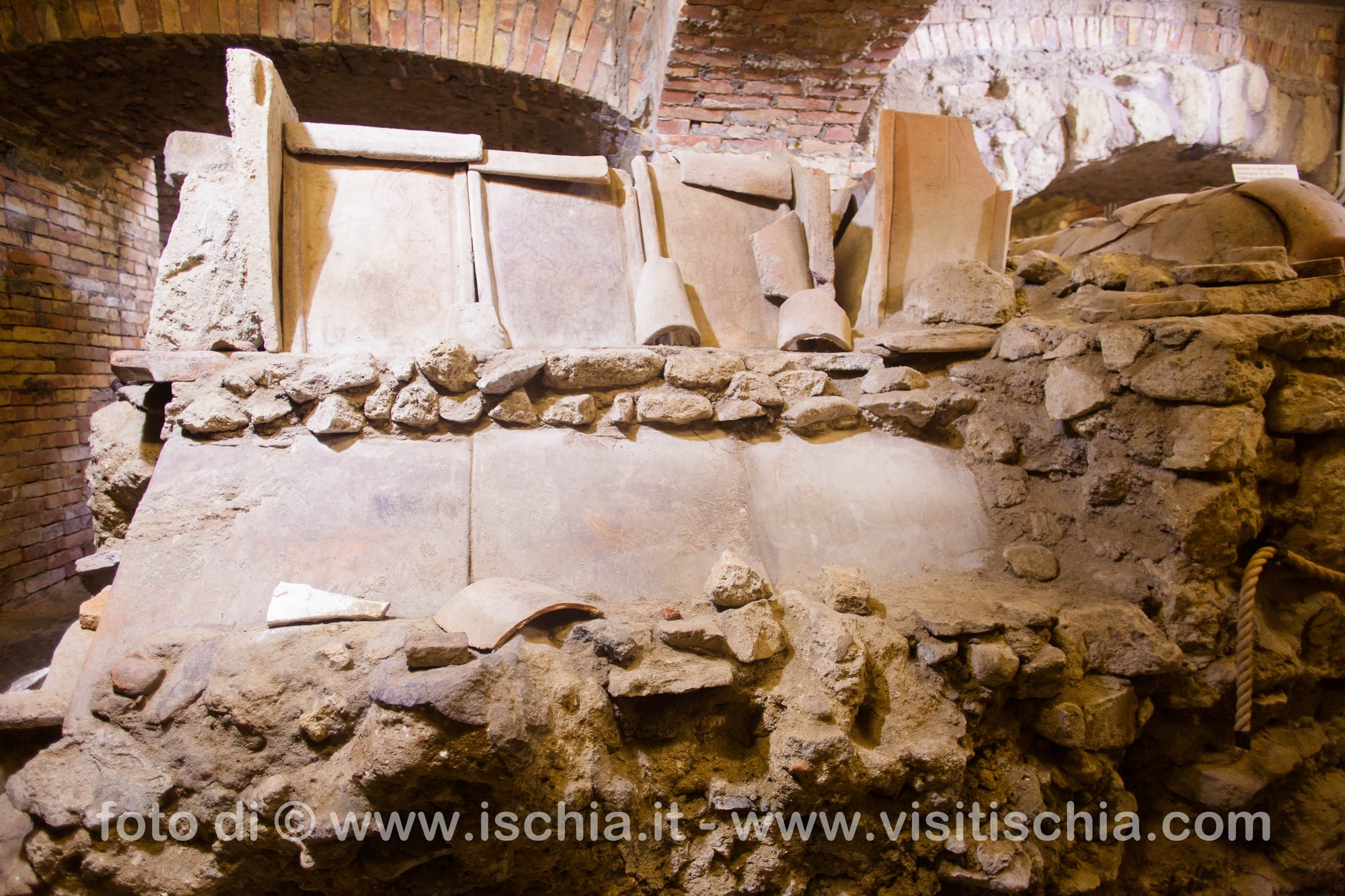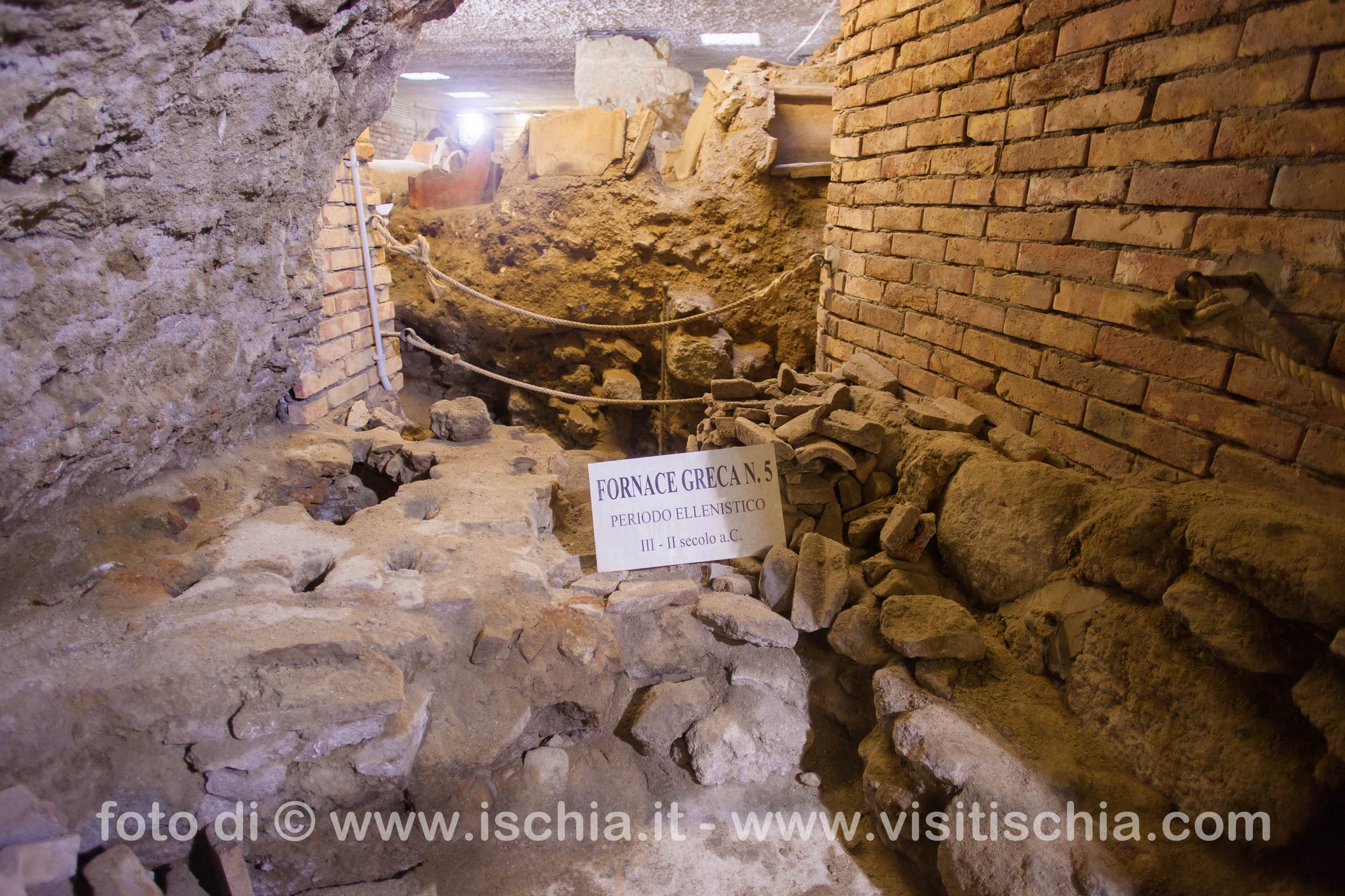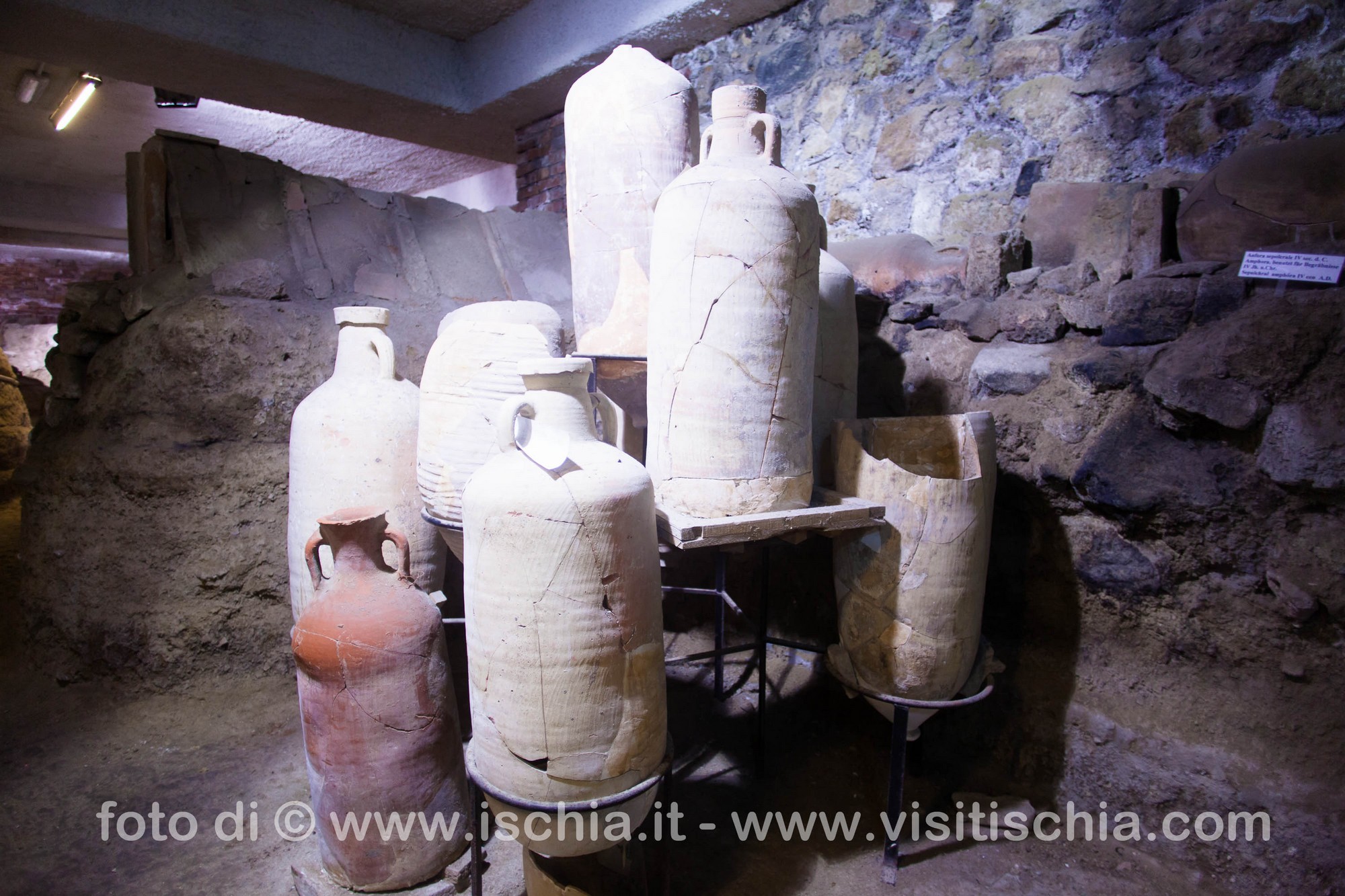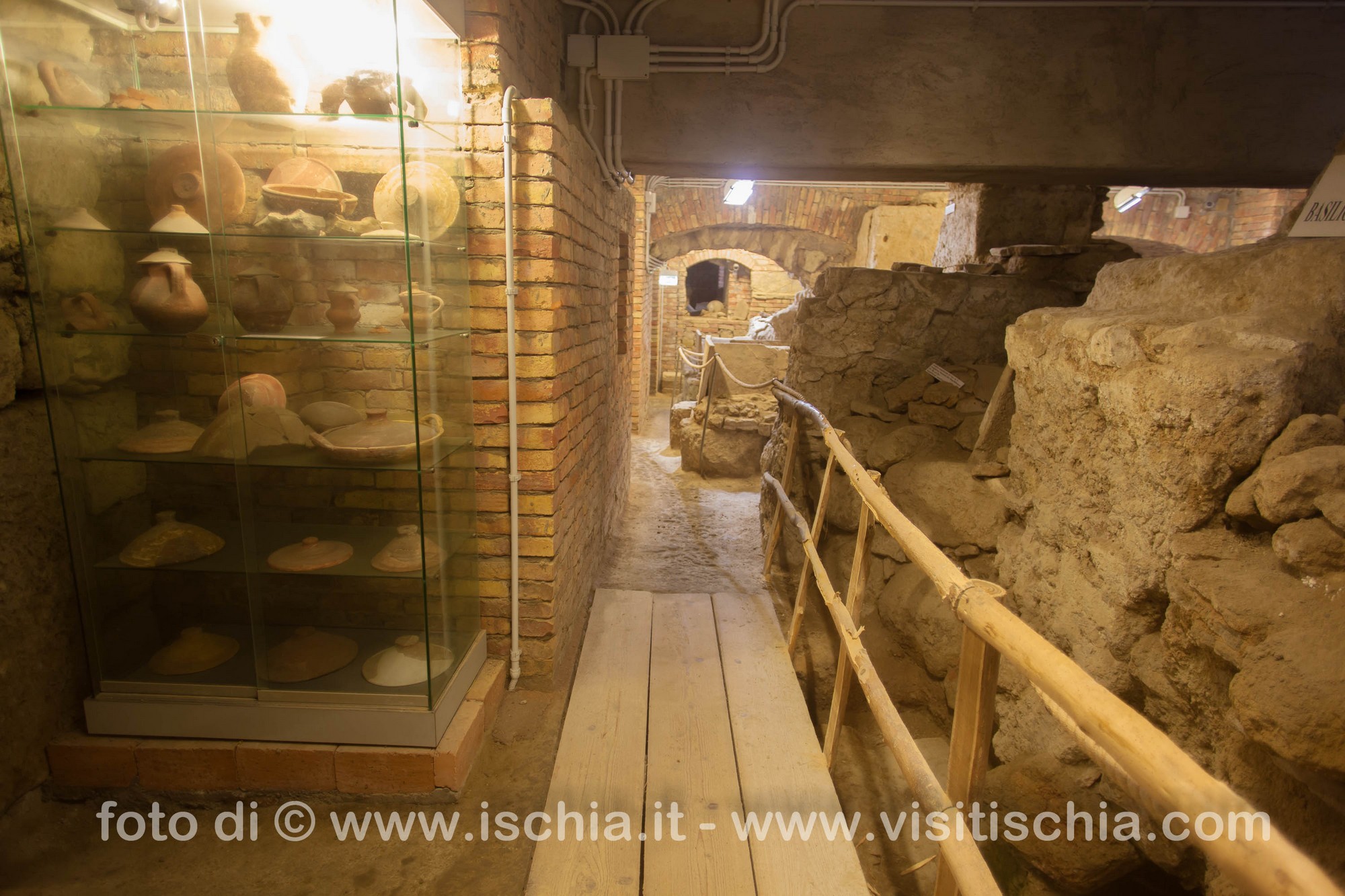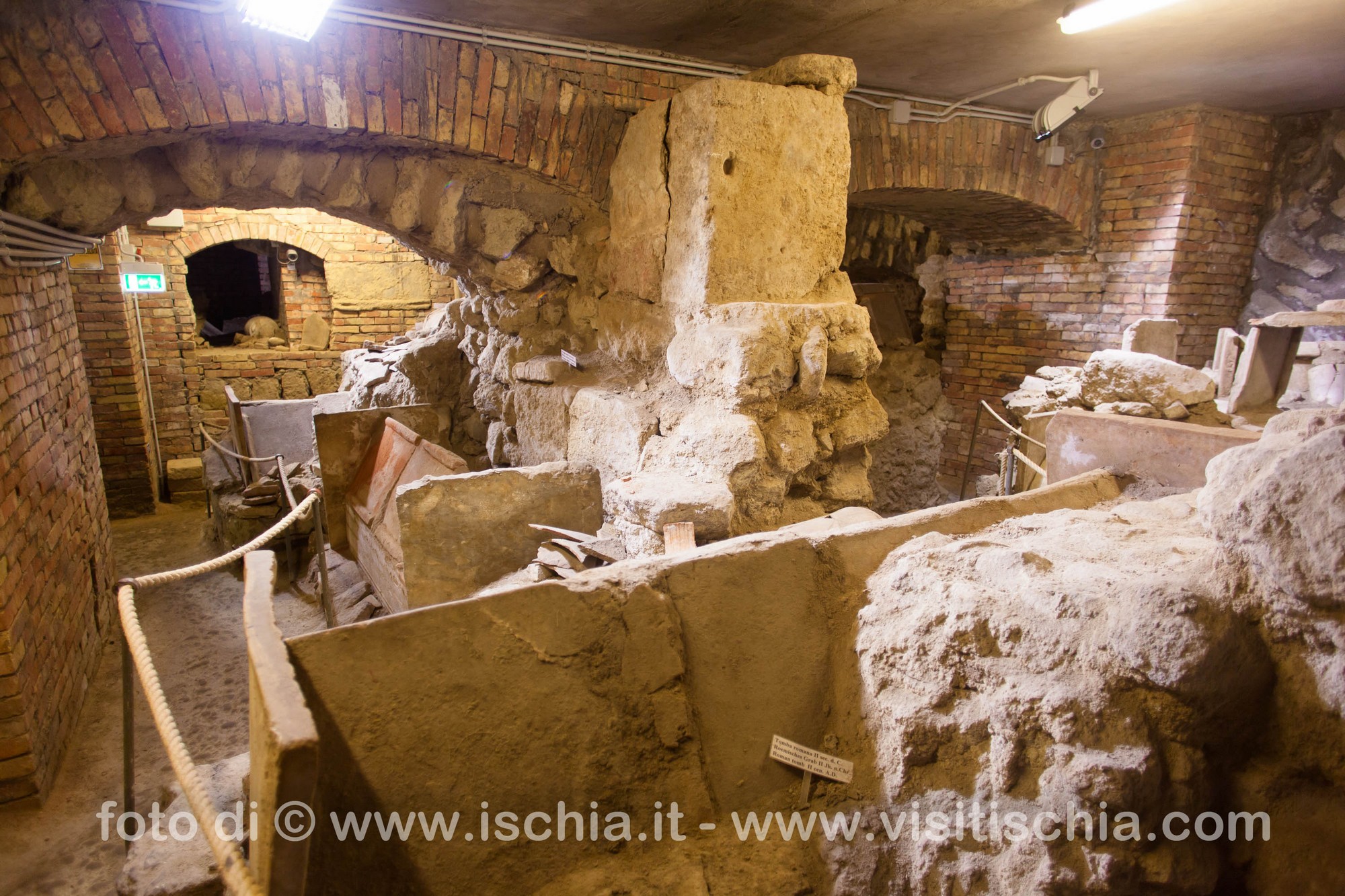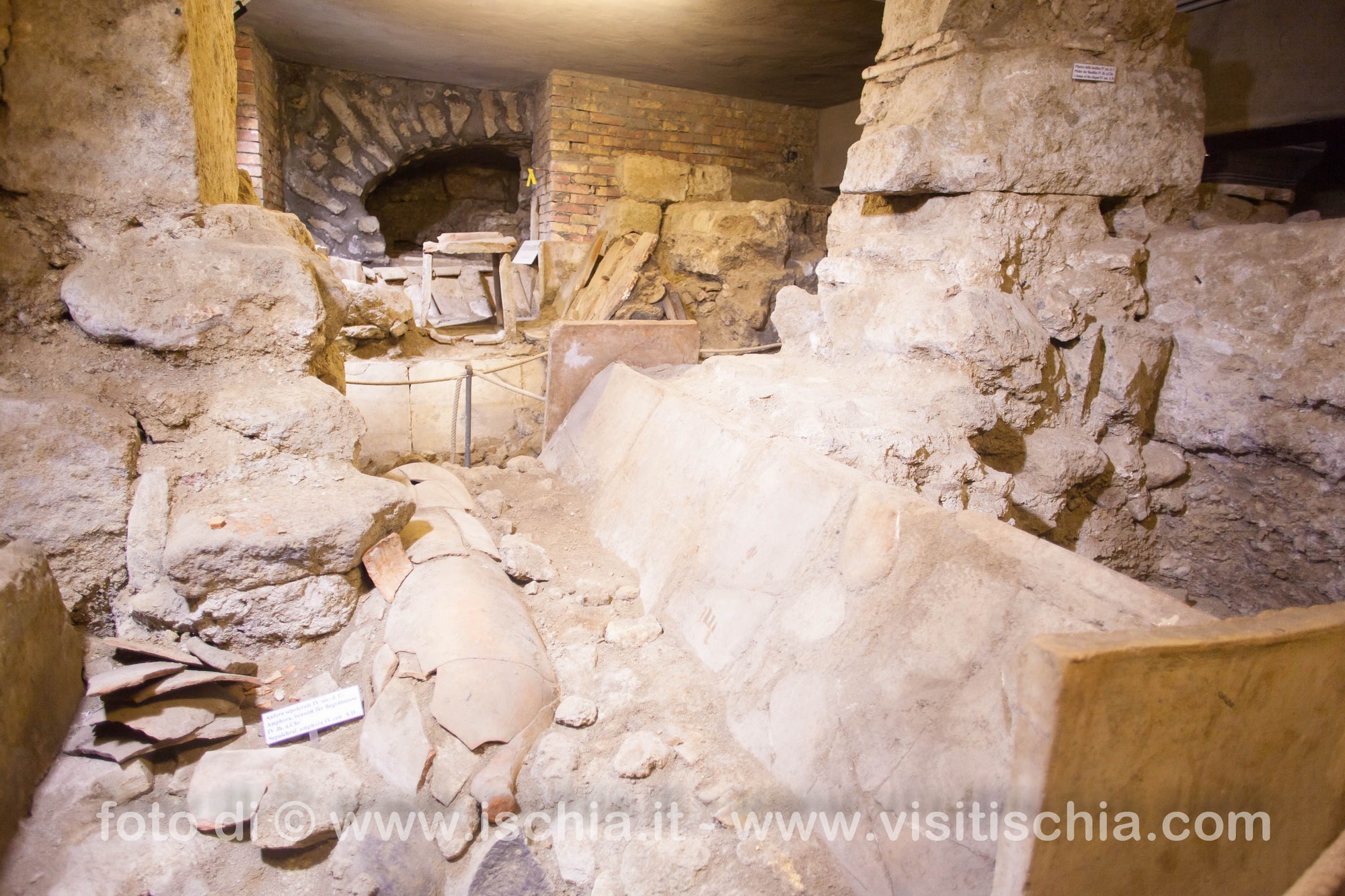 Duration: 1 hour
From: Museo Diocesano
To: Museo Diocesano
Languages: Italiano
Scale: 3 - 5 people
Max group size: 15
Abteilung Sakralkunst: Montag, Mittwoch, Freitag, Samstag, 9.00-13.00 Uhr Abteilung Archäologie: von Montag bis Samstag, 9.30 - 12.30 Uhr; 16.30 - 18.30 Uhr
Das Diözesanmuseum Ischia ist in zwei unterschiedlichen Gebäuden und Gemeinden untergebracht. In der Abteilung mit Schwerpunkt auf Sakralkunst sind Marmorwerke, Skulpturen, Bilder und Silberwaren aus den Kirchen der Diözese ausgestellt.
Diese Sammlung befindet sich im "Palazzo del Seminario" in Ischia Ponte.
Die zweite Abteilung, mit Schwerpunkt auf archäologische Funde, gehört zum Komplex der Basilika von S. Restituta in Lacco Ameno.
Dies ist ein Beispiel für die gelungene Umwandlung einer ehemaligen Ausgrabungsstätte in ein interessantes kleines Museum.
Hier sind die Geschehnisse der Siedlung Pithecusae von der archaischen Zeit bis zum Mittelalter dokumentiert.
Well-organized. Everything was great!

07-14 days
Group - Corporate
Educational

EVERYTHING! The tour guides were so insightful and pleasant to be with during our tours. They gave us great education on the history of the cities and made sure to give us great local recommendations on things to do and places to eat after the tours. The drivers and the boat captain were also incredibly friendly.

Removed one destination from our itinerary and spent more time in each of the remaining destinations.

9.2 / 10

2

0

Enjoyable and Memorable

03-07 days
Family & Friend
Adventure

Our trip was absolutely amazing and definitely 'an experience of a lifetime'. From our very first contact with this travel company, through the entire planning and booking process, and each aspect of the actual trip, the level of organization and service and professionalism exceeded our expectations.

In reviewing our trip, we feel that the itinerary and pace were really well thought out and executed, so there is very little we would change.

8.2 / 10

1

0

PERFECT HONEYMOON for us

01-03 days
Couples - Honeymooners
Spa - Relax

Our tour guides were fantastic and made a big difference to our experience. It was a joy to use a flawless travel company. They arranged everything so we didn't have to worry about details.

We were honestly so pleased with our trip that we don't think we would change anything.

8.5 / 10

3

0
Sehr Gut |
3 Bewertungen
Important information
Price includes
Eintrittskarte
Price excludes
Alle Arten von Extras
Cancellation policy
Möglichkeit der Stornierung ohne Stornogebühr innerhalb von drei Tagen ab Tourbeginn. Wenn Sie einen Transferservice benötigen oder eine kleine Gruppe sind, fragen Sie nach Sonderpreisen.